Hey, finally the Planner team has revealed the new features coming up in Planner in next few months and their vision for long term plans including integration with other apps in Office 365 eco system. Here are the glimpse of those announcements from Microsoft Ignite 2017.
What to expect in near term?
The Microsoft Planner team is listening to user voice portal and have started addressing few from the most requested features. Below are those.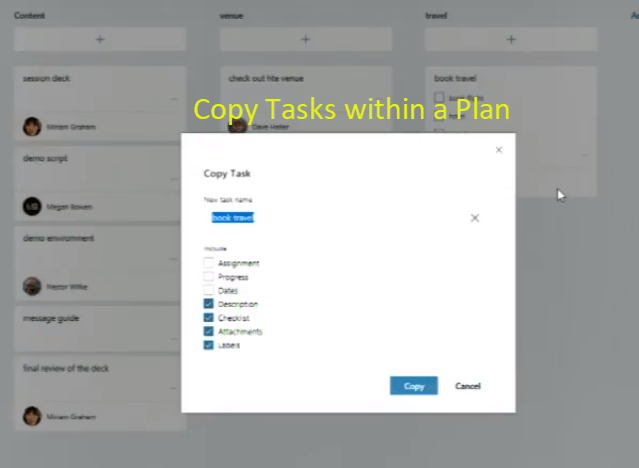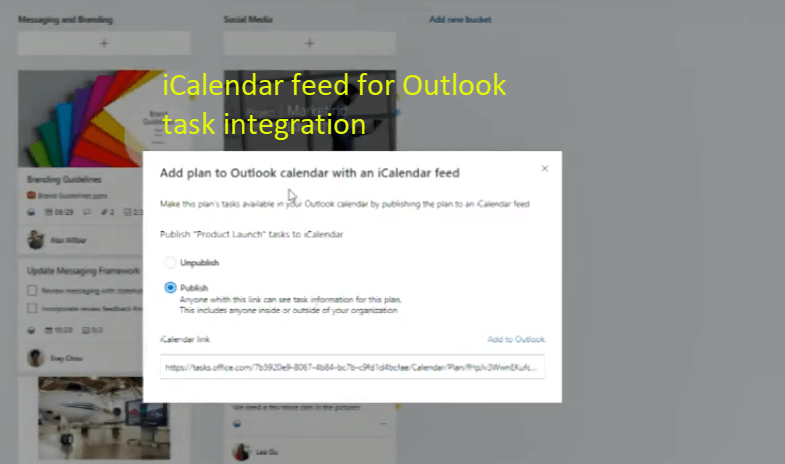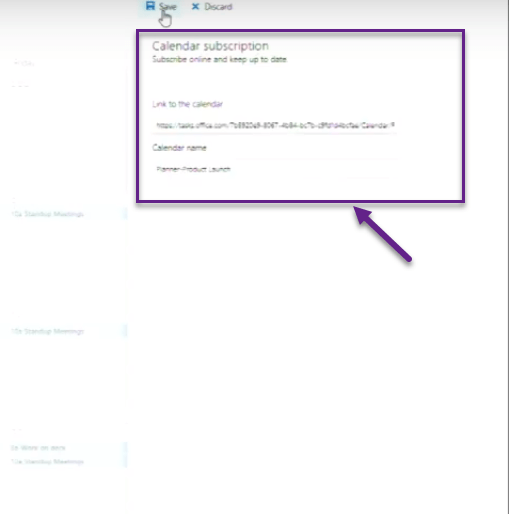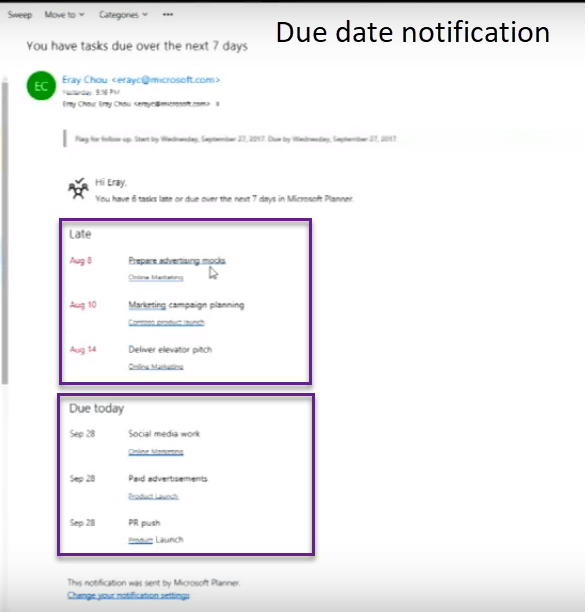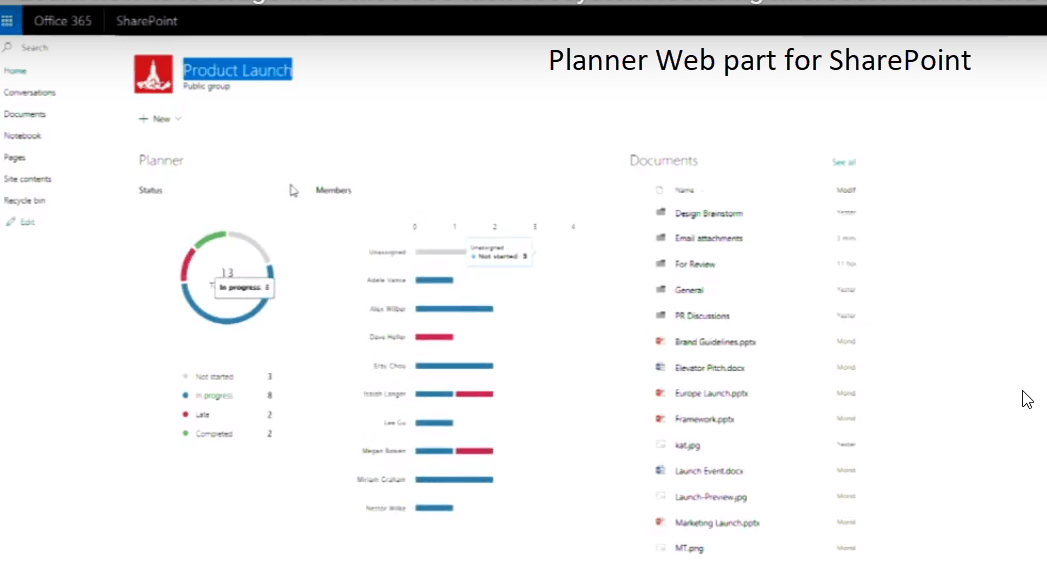 Microsoft Ignite 2017 session recording on this topic is available
here
.
Interesting questions and answers
Below listed are some of the interesting Q&A discussed during Ignite 2017.
1. Is it possible to create task dependencies from Planner?
No. Microsoft does not have near team plans for this feature. It is recommend to use Microsoft Project for such features.
2. Will Cortana integration be available for Planner?
Yes, Cortana will help you to create tasks and set reminders for those tasks. There is no ETA for this feature.
3. What are the different options by which users notified about their tasks?
Currently via email. Soon you will be have Bell notification in Teams and Push notifications for mobile.