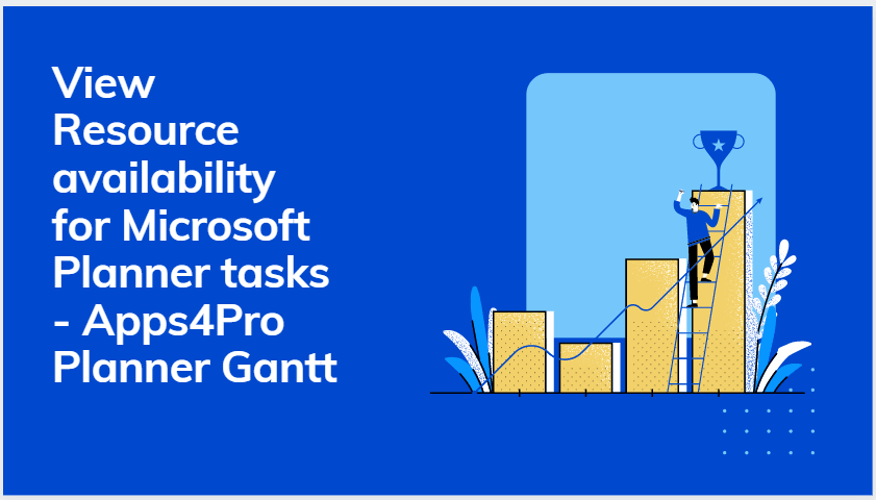 There can be a lot of innovative and productive features added to Microsoft Planner. Gantt chart provides a visually excellent way for modern teams to plan and manage the projects and its tasks effortlessly.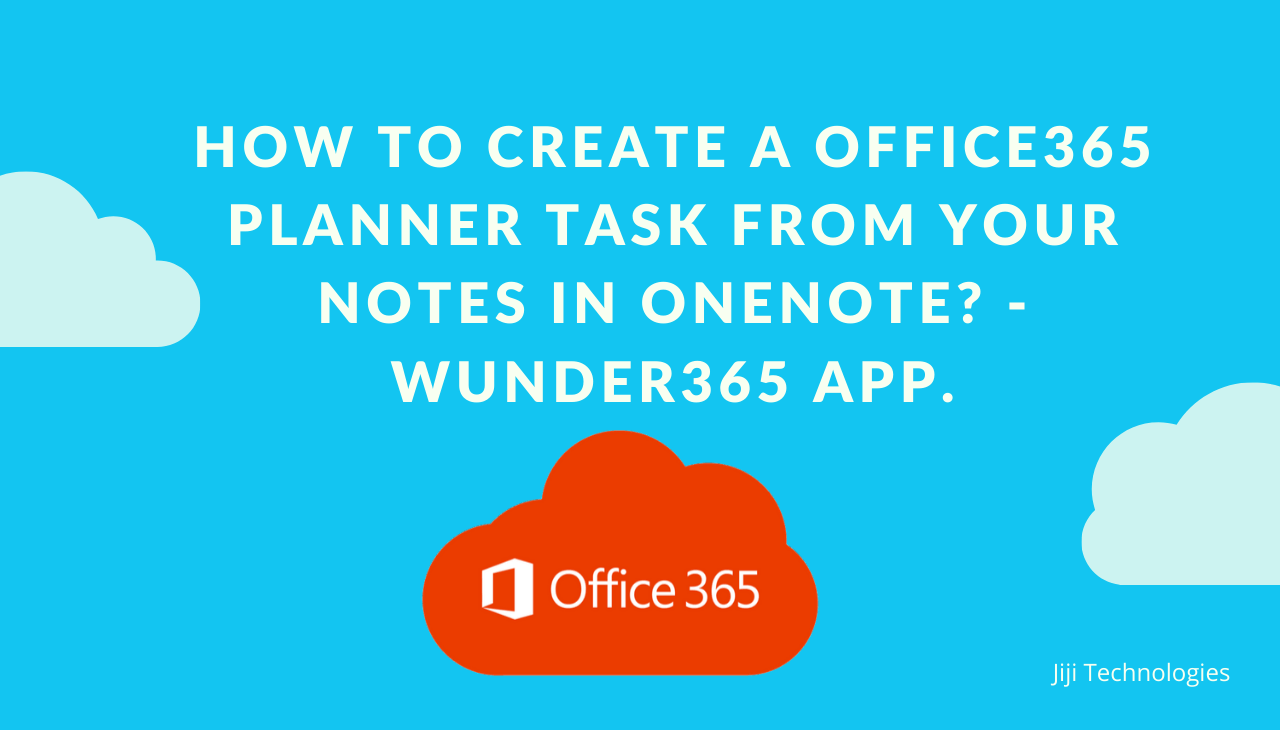 Wunder365 for OneNote is available in the Chrome web store as an Extension. You can add it from there as a chrome extension and start creating Planner tasks directly from OneNote. The intelligent Wunder365 app automatically links the created Planner task with your note from OneNote. So you can easily navigate to the Planner task from the OneNote app and Vice Versa. Now let's jump in and see how it works.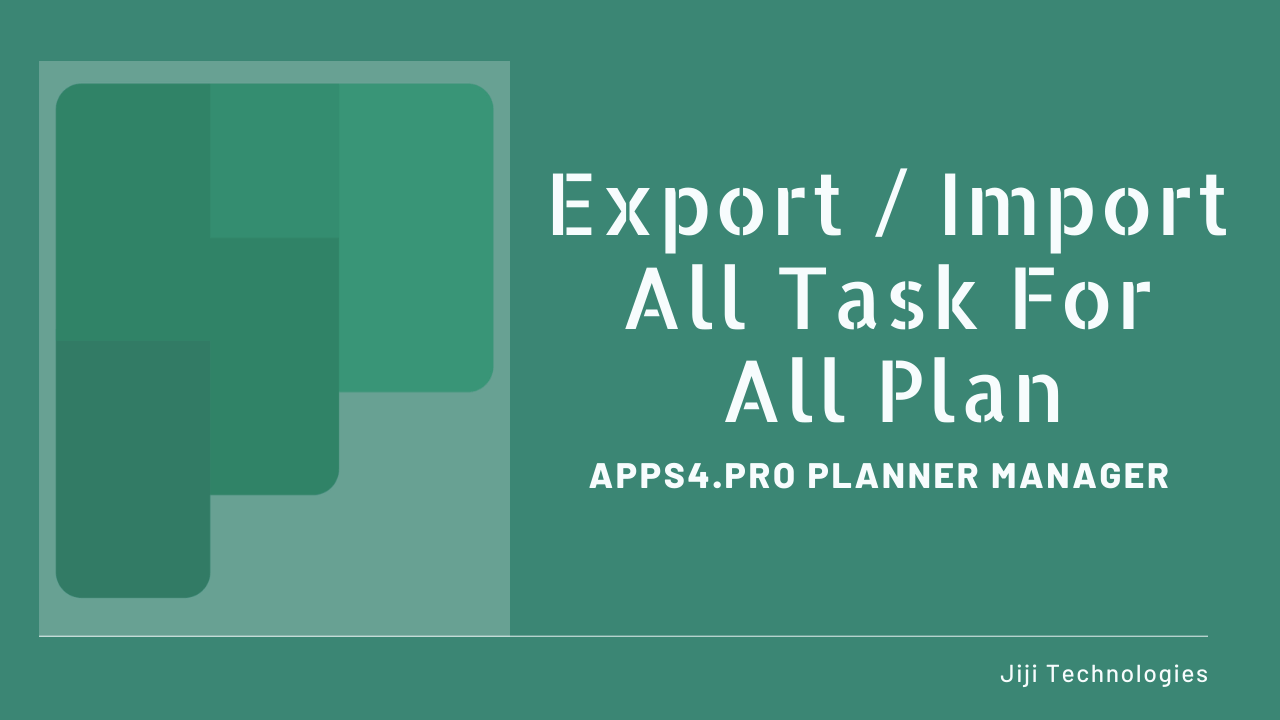 Proliferation in the usage of Microsoft Planner causes complexity in migration or creation of the reoccurring formatted tasks. Instead of freshly creating the tasks, we can create/add multiple tasks within a few clicks using excel.