Microsoft Planner is widely used to manage projects for small teams. Many of these projects comprise of recurring plans / tasks. This creates the need for the team to use the set of tasks to create new plan or import them to existing plan. It is a burden for the manager to create new plan with same set of tasks again and again. Apps4.Pro Planner Manager offers the feature to save the set of tasks from any existing Plan in your Planner as a template. This template can be then used when creating a new Plan or import to the existing plan.

When you use this saved template to create a new Plan it is called as Plan Template and when the template imported to existing Plan it is called as Task Template.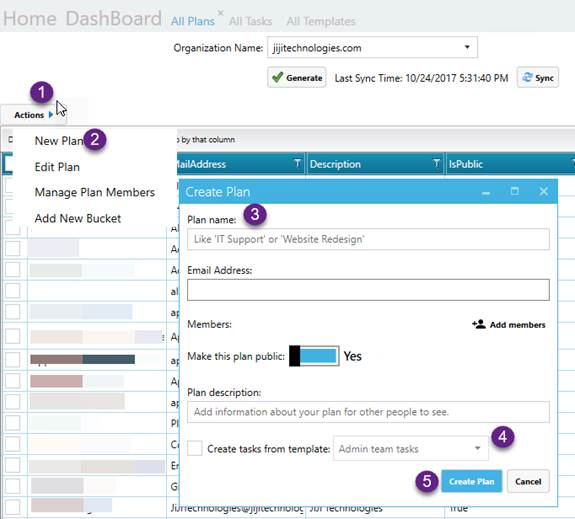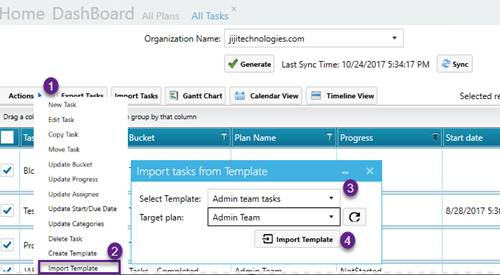 Please note that the this feature is in development and the screenshots shared here are from the beta and may slightly vary when the actual version is available.

If you are interested to try the beta version of the app with this feature, we will be happy to share you. Please fill in the details below and we will get back to you.