We are happy to announce the general availability of Wunder365 service today. Wunder365 is an easy-to-use tool to get your projects on the road. It's as secure as Fort Knox and has all the features you asked for. Wunder365 is built on top of Office 365 components such as Outlook, SharePoint Online, OneDrive for Business, Microsoft Teams, Power BI and Microsoft Flow. You can efficiently use all your Office 365 toolset to stay productive.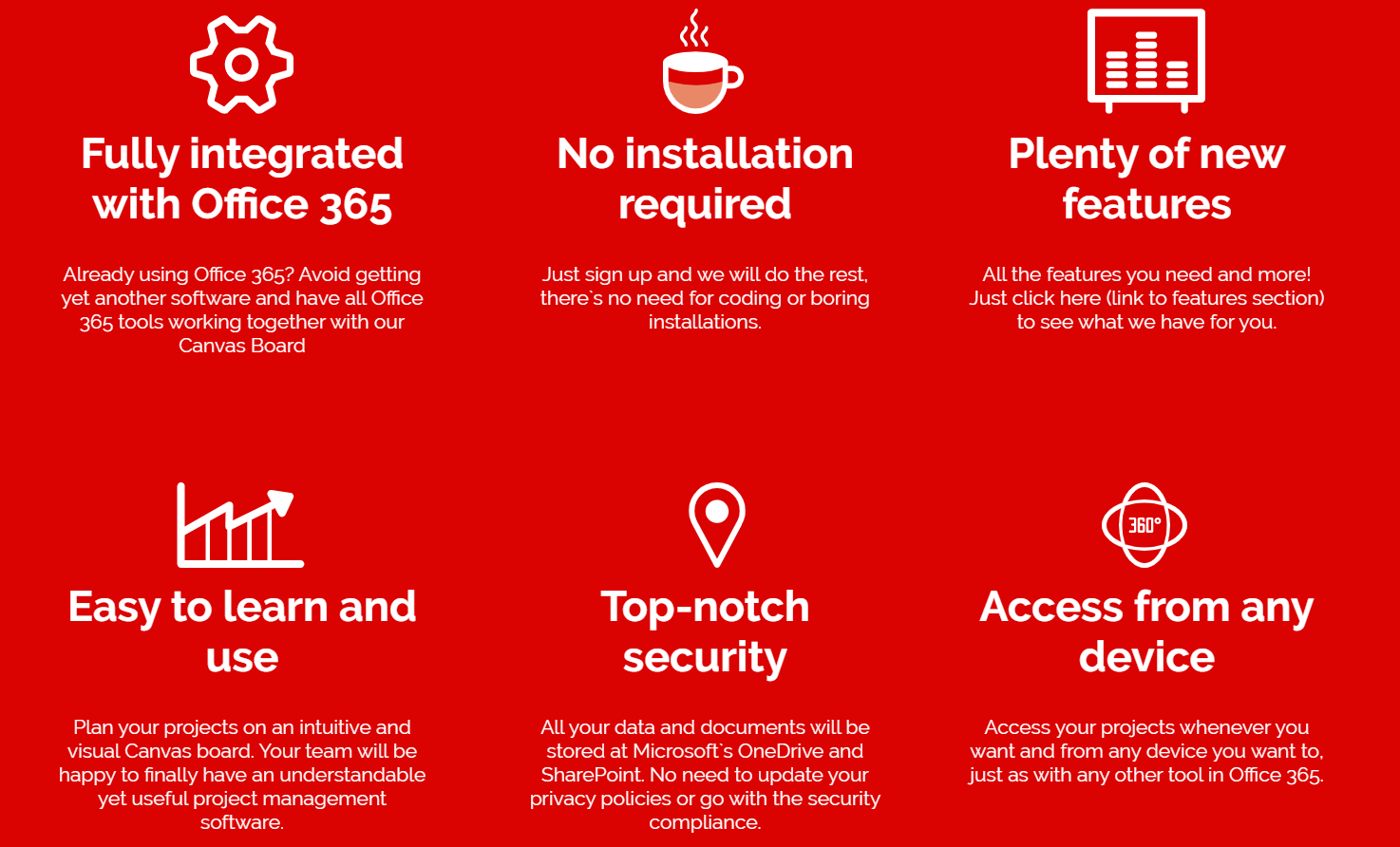 Onboard from Microsoft Planner to Wunder365 in seconds
Ready to try Wunder365? We have made it simple for you. Just select the plan from Microsoft Planner you want to try with Wunder365 and we will create a copy of the plan in Wunder365. So it's easy to continue using the board from where you have left in Planner.
Wunder365 is available for free 30 days trial (NO credit card required). Reach us today support AT jijitechnologies DOT com